Games by Raffaele D'Amato
Apple Watch iPhone and iPad Games
Hello! These are all my Apple Watch iPhone and iPad Games. Now available on the Apple Store!
Click on the icon to read more and have a preview!

Vortigo is the first bubble shooting game on a spyral!
Shoot the marble into the vortex! Look for the perfect combo and take advantage of bonus to reach the highest level! Features Apple Watch, iPhone and iPad


Brainess is a brain game that, in a simple and fun way, helps you stimulate your brain.
Brainess includes 7 brain training games to improve and exercise your memory, vision and compute skills.

Lateres is the first retro breakout game for iPhone and Apple Watch.
Hit the ball with your paddle and destroy all blocks to discover other levels!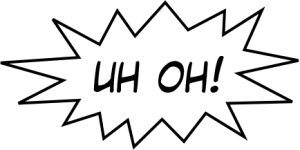 Uh Oh! is  a cool puzzle game with many levels.
Many fun and colorful levels are waiting for you.
Test your intuition and your luck.