Brainess is compatible with iPhone, iPod Touch, iPad and Apple Watch.
Exercise helps keep the body healthy and fit.
And the brain? Will no one think of the brain?
Brainess is a brain game that, in a simple and fun way, helps you stimulate your brain.
Brainess includes 7 brain training games to improve and exercise your memory, vision and compute skills.
In just a few minutes you can have a daily brain exercise and monitor your brain age.
List of included exercises:
• Dice – Memorize and then Tap dice from Low to High
• Signs – Choose the correct math Sign to solve the equation
• Equations – Choose the correct Number to solve the equation
• Memoji – Match pairs of identical cards
• Numbers – Tap the highest Number
• Colors – Tap the Color's Name of the Letters on the top
• Fruits – Pay attention at dropping fruits and answer the questions
Featured by Apple in Great Apps & Games for watchOS 2.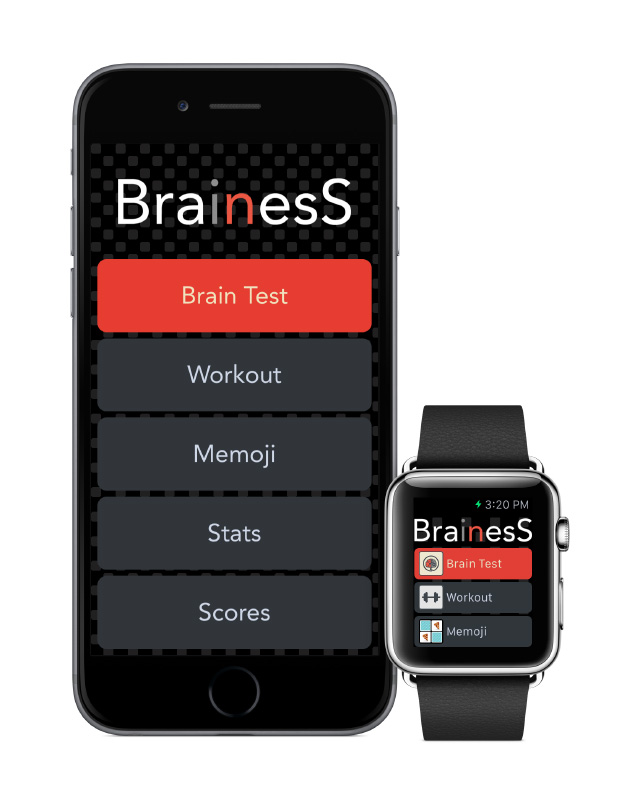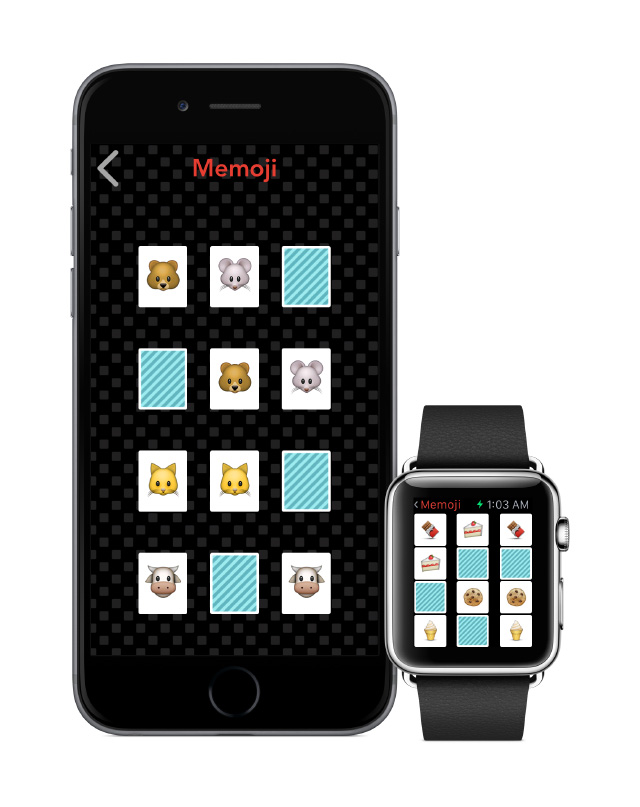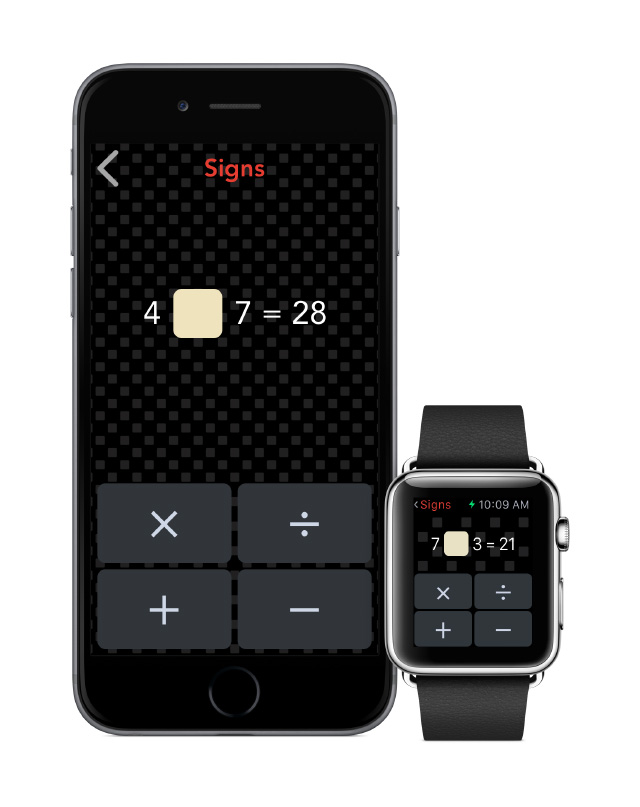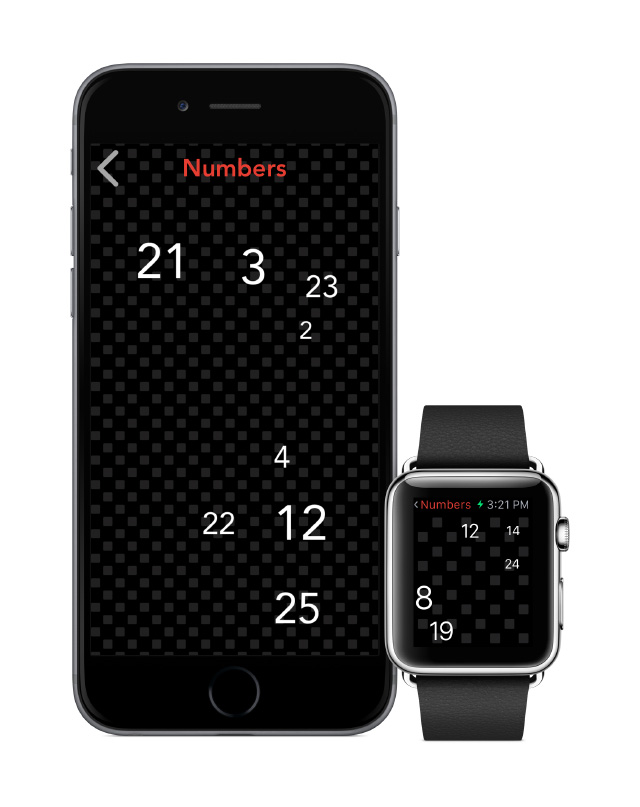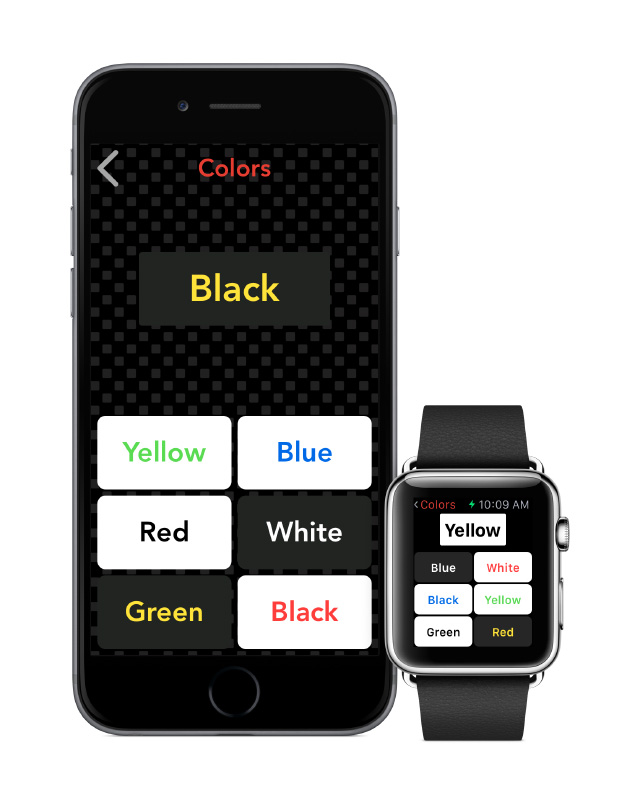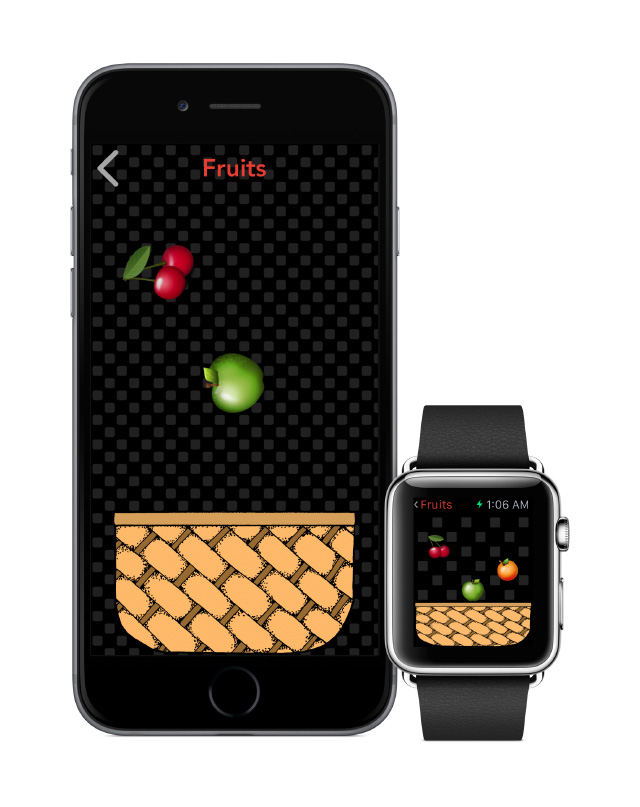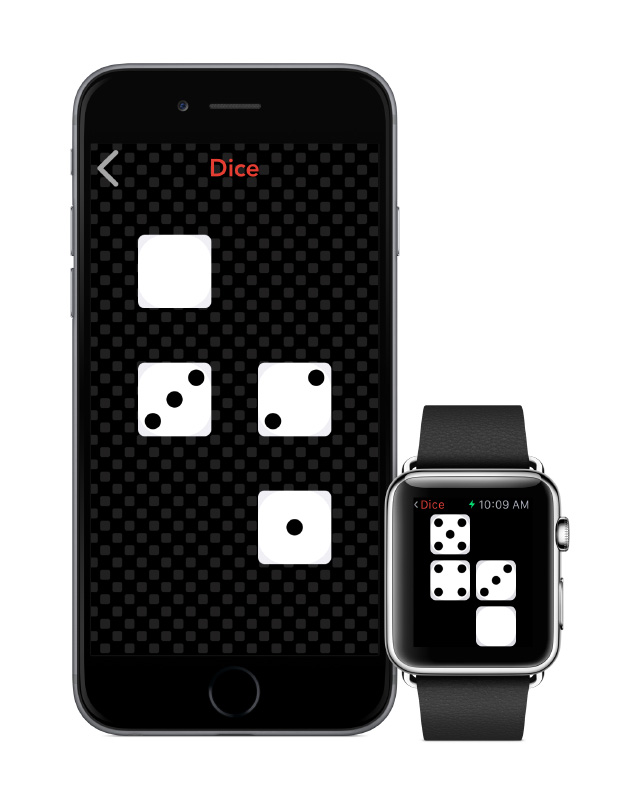 Brainess Walkthrough on Apple Watch
Brainess Video Preview on iPhone