Brainess is a brain game that, in a simple and fun way, helps you stimulate your brain.
Brainess includes 7 brain training games to improve and exercise your memory, vision and compute skills.

Lateres is the first retro breakout game for iPhone and Apple Watch.
Hit the ball with your paddle and destroy all blocks to discover other levels!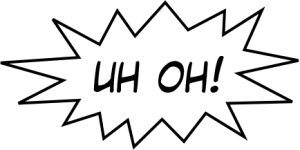 Uh Oh! is  a cool puzzle game with many levels.
Many fun and colorful levels are waiting for you.
Test your intuition and your luck.